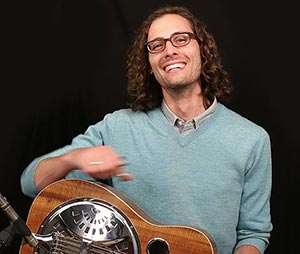 Beginning Dobro
Mike Witcher
Beginner / Intermediate

• 27 Lessons

• 17 Tunes
Learn the basics of the lap-style resophonic slide guitar, with essential tips on right- and left-hand technique as well as arrangements of classic tunes and songs.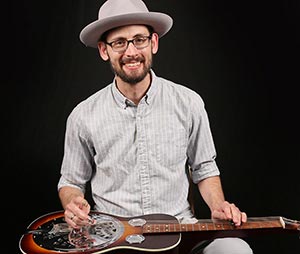 Dobro Workshop
Mike Witcher
Intermediate / Advanced

• 52 Lessons

• 38 Tunes
Explore a variety of dobro styles, from bluegrass and fiddle tunes to blues and contemporary sounds, and get insights on technique that will help you clean up your playing, while learning the techniques of Jerry Douglas, Josh Graves, and other dobro greats.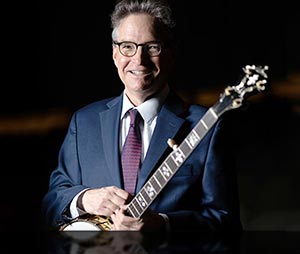 Earl Scruggs: A Player's Guide
Bill Evans
| | | |
| --- | --- | --- |
| Intermediate / Advanced | | |
Earl Scruggs: A Player's Guide picks up where Earl's renowned instruction book Earl Scruggs and the Five-String Banjo leaves off, teaching tunes and techniques that will help each student become a more complete Scruggs-style player.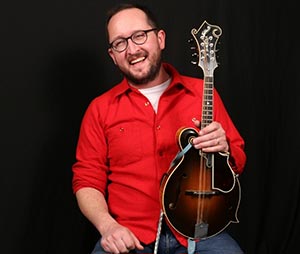 Improvising for Mandolin and Fiddle
Joe K. Walsh
| | | |
| --- | --- | --- |
| Intermediate / Advanced | | |
Learn to improvise on fiddle tunes, create new melodies over chord changes, practice the arpeggios and scales you need to play jazz tunes, and more. Joe lays out his approach to improvising and practicing improvising, with exercises and solos that illustrate his unique, widely acclaimed, freewheeling style.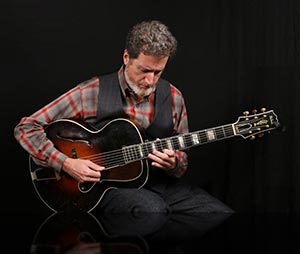 Swing Guitar Soloing
Matt Munisteri
| | | |
| --- | --- | --- |
| Intermediate / Advanced | | |
Study classic swing solos from Charlie Christian, Louis Armstrong, Django Reinhardt, and Lester Young, and learn key guitar techniques that will help you create a voice of your own.