| | | |
| --- | --- | --- |
| | | Fiddle Courses |
Whether you're just starting out or have been playing fiddle for years, Peghead Nation has courses to help you develop your playing and tune repertoire. From beginning to advanced fiddle lessons with some of the finest players and instructors in roots music, you can delve into bluegrass, old-time, Irish, and other styles, building your repertoire of tunes and filling out your toolbox of techniques as you go. See introduction videos of all of our fiddle courses below, and check out free sample lessons as well. Enjoy!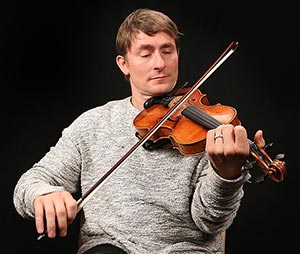 with Chad Manning
Beginner / Intermediate

• 82 Lessons

• 63 Tunes
Learn basic fiddle techniques by learning popular traditional tunes, with lots of technique tips and advice on how to get that fiddley sound.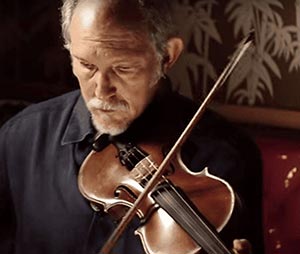 with Bruce Molsky
Intermediate / Advanced

• 84 Lessons

• 83 Tunes
Get deep into the roots of Southern Appalachian old-time fiddling. Bruce breaks down the melody, bowing patterns, rhythms, and embellishments of each tune he teaches so you can really learn to play like Bruce and the old masters he learned from.
with Chad Manning
Intermediate / Advanced

• 90 Lessons

• 68 Tunes
Learn fiddle in the styles of Kenny Baker, Stuart Duncan, Vassar Clements, Bobby Hicks, and other bluegrass greats by learning classic tunes, with improvisation exercises and advanced techniques.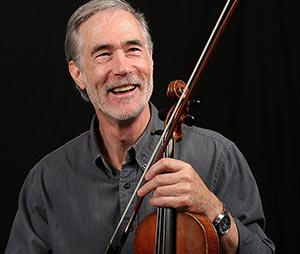 with Dale Russ
Intermediate / Advanced

• 34 Lessons

• 30 Tunes
Learn traditional Irish fiddle, with an emphasis on playing the dance music of Ireland, including jigs, reels, polkas, slip jigs, hornpipes, and more, with an Irish feel and ornamentation.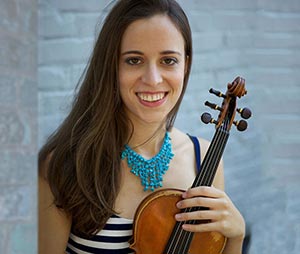 with Brittany Haas
Advanced

• 24 Lessons

• 24 Tunes
Meet some of the best fiddlers on the planet in these intimate workshops that get to the root of a host of individual fiddle styles. Includes 24 complete tunes and transcriptions.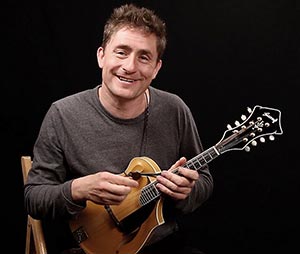 with Chad Manning
Beginner / Intermediate

• 43 Lessons

• 6 Tunes
Learn the basics of music theory as it relates to four-string instruments tuned in fifths. Chad's practical approach will deepen your knowledge of chords, scales, and arpeggios, and help you integrate them into your playing.
Fiddle Performances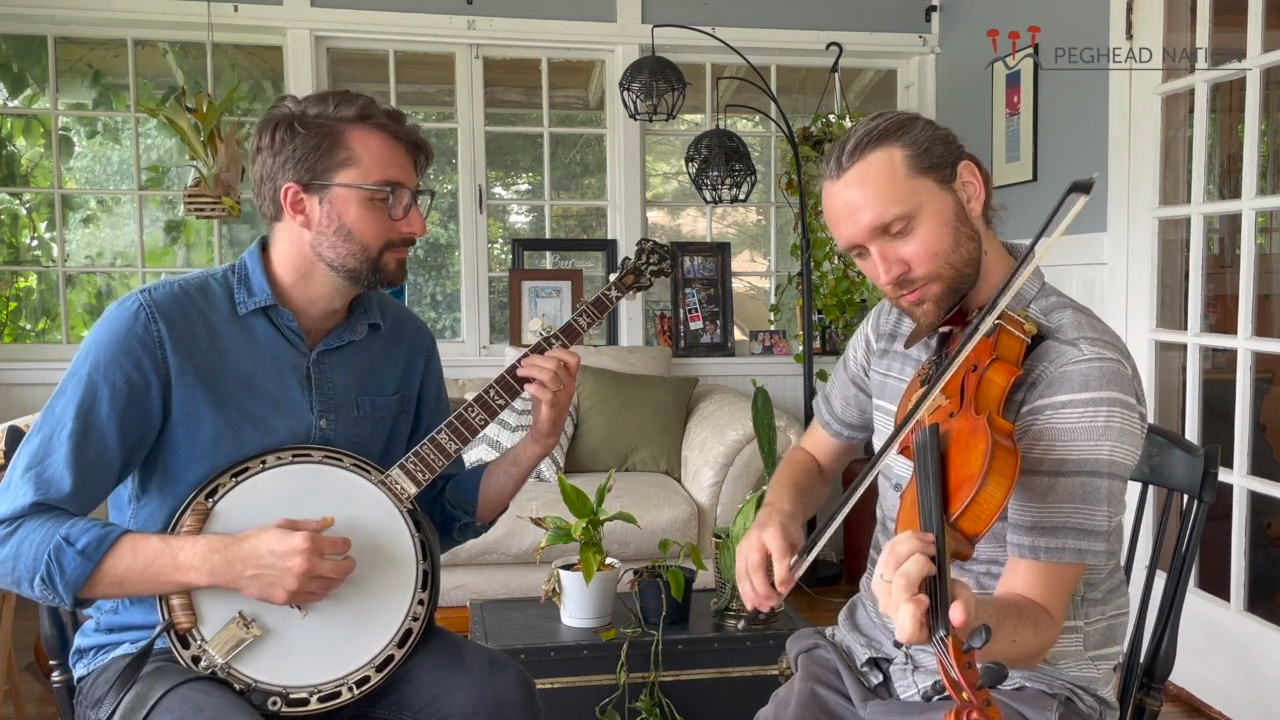 Our Contemporary Bluegrass Banjo instructor plays a bluegrass classic with fiddler George Jackson.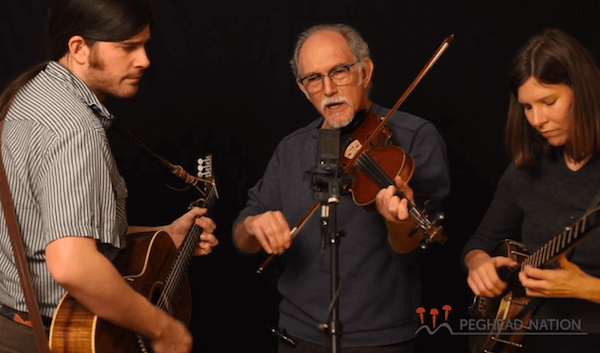 Peghead Nation fiddle and banjo instructor plays and sings a great traditional song with his trio.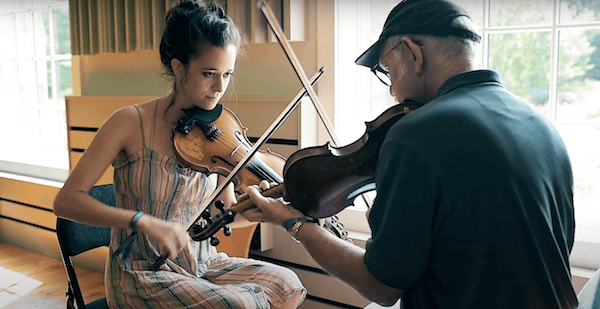 Two Peghead Nation fiddle instructors play an old-time favorite during the Green Mountain Bluegrass and Roots Festival.
Fiddle Demos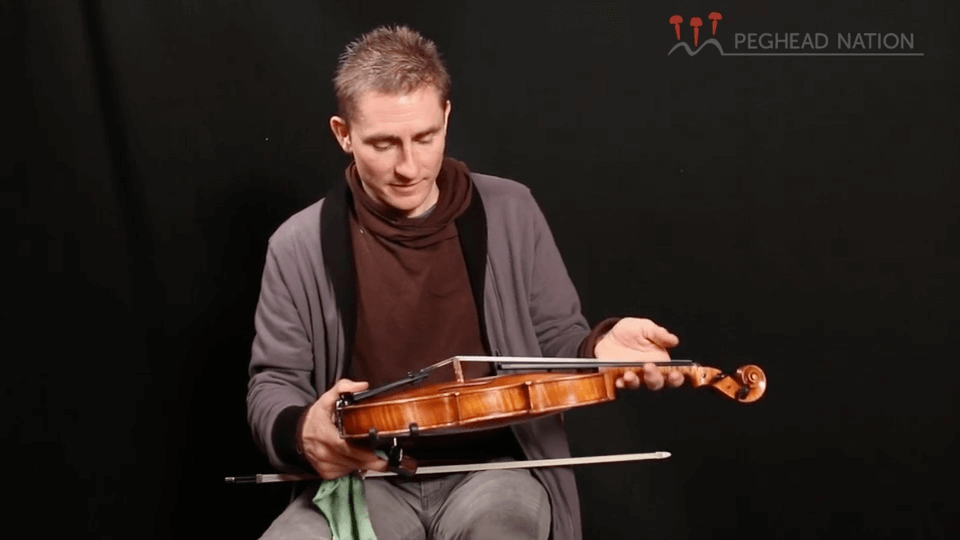 How to make sure that your fiddle and bow stay in top shape.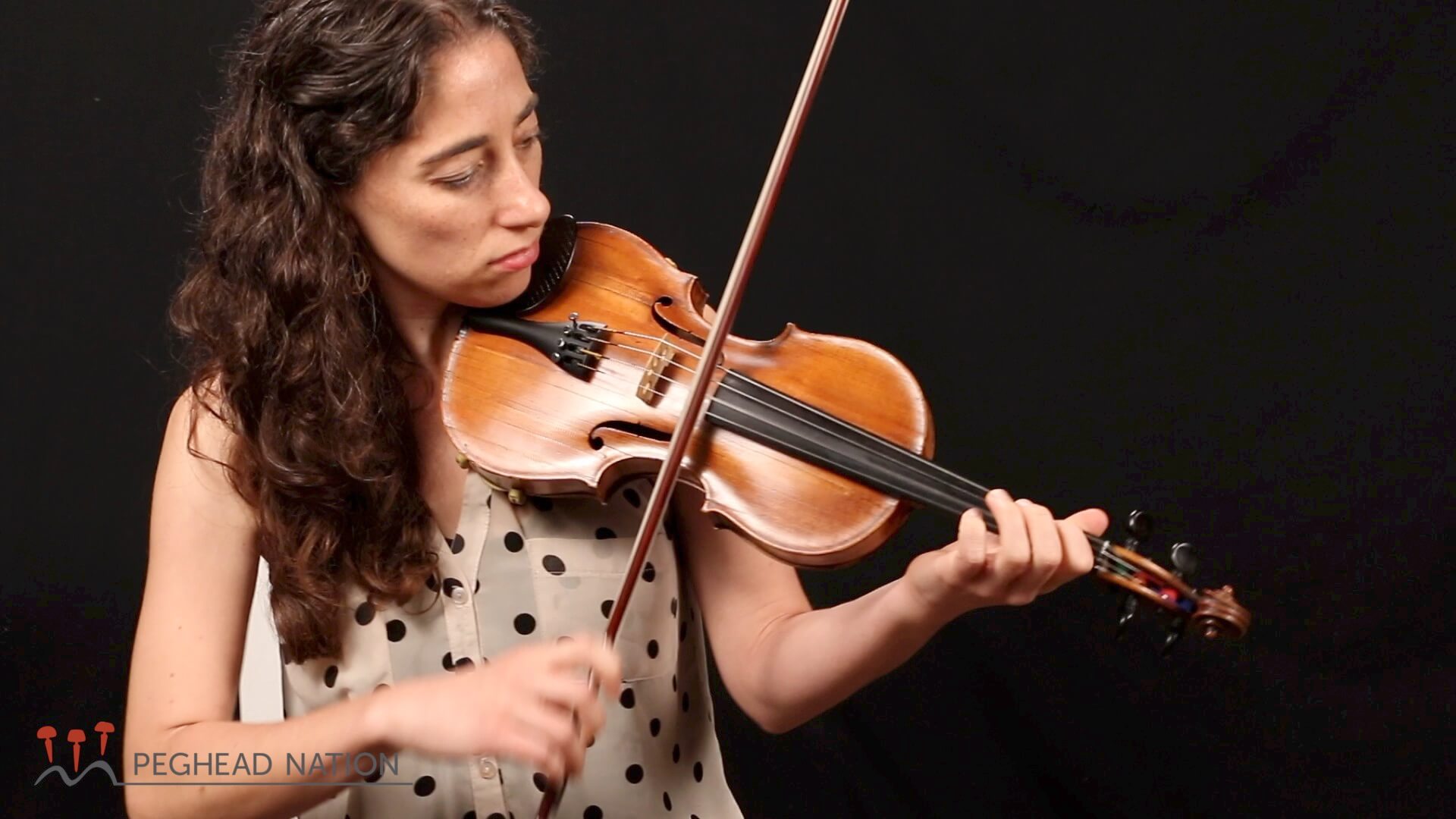 Alisa Rose demonstrates her low-tuned violin, strung with Super Sensitive Sensicore Octave strings.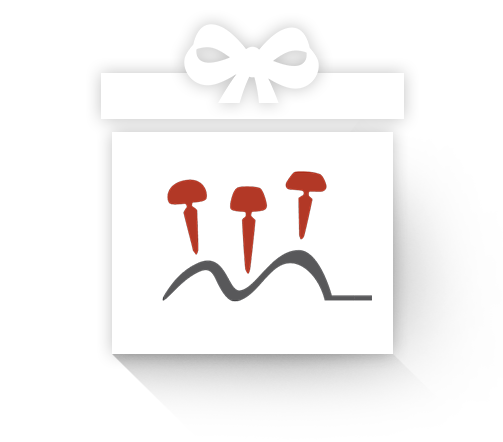 Give the gift of music
with a Peghead Nation gift subscription!
3-month, 6-month, and 12-month subscriptions available.